Customers Questions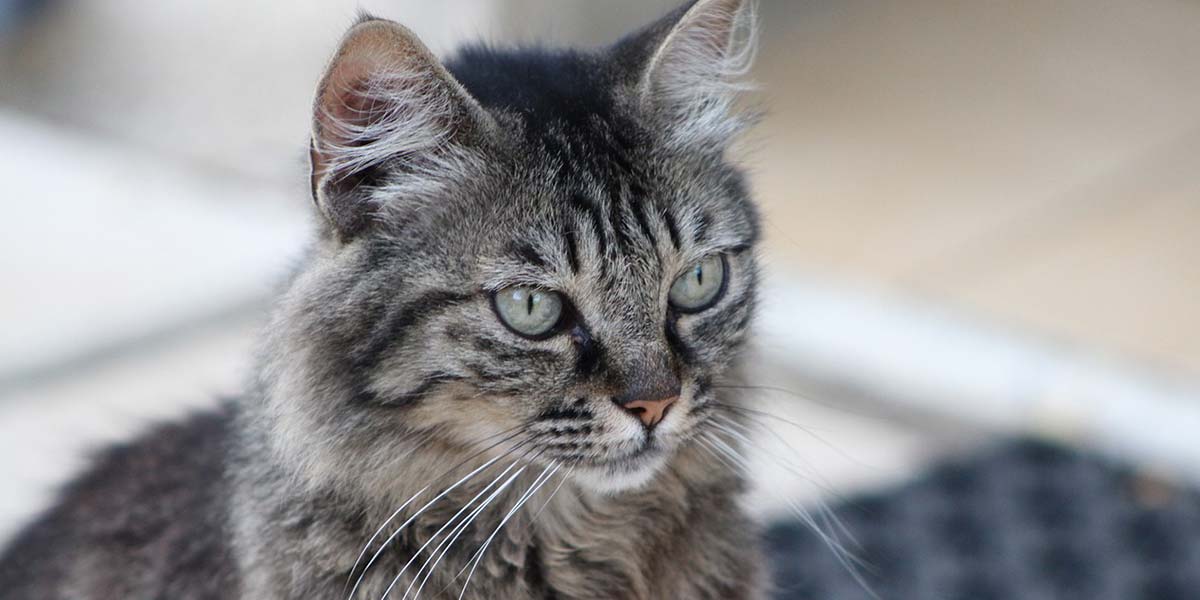 We answer some regular Questions
Is there a seperate kitchen for food preparation?
Yes, here at Mottram St. Andrew Cattery we have 2 food preparation areas, a seperate purpose built kitchen and a seperate food preparation area.
Do the cats have individual sleeping accommodation?
Yes, all cat pens are completely separate.
Is there a shelf for cats to sit / lie on?
Yes, each pen has its own shelf and elevated clean comfy, draft free sleeping area.
Is there a scratch post in the run?
Yes, all runs are fitted with scratch posts and toys are available on request. You can bring your own if you prefer.
Is there a form of heating for each cat?
Yes, each bed has a heated pad under it.
What about vaccinations?
All cats are required to be fully immunised against Cat Flu and Feline Enteritis. And an up to date vaccination certificate must be provided. A booster is required annually.
What if my cat has a special dietry or medical requirement?
Please do not hesitate in informing us and we will endeavour to meet your every need.
Are the pens clean and tidy?
All the pen floors are sealed concrete for ease of maintenance and excellent hygiene.
Should you have questions please do not hesitate to contact us.